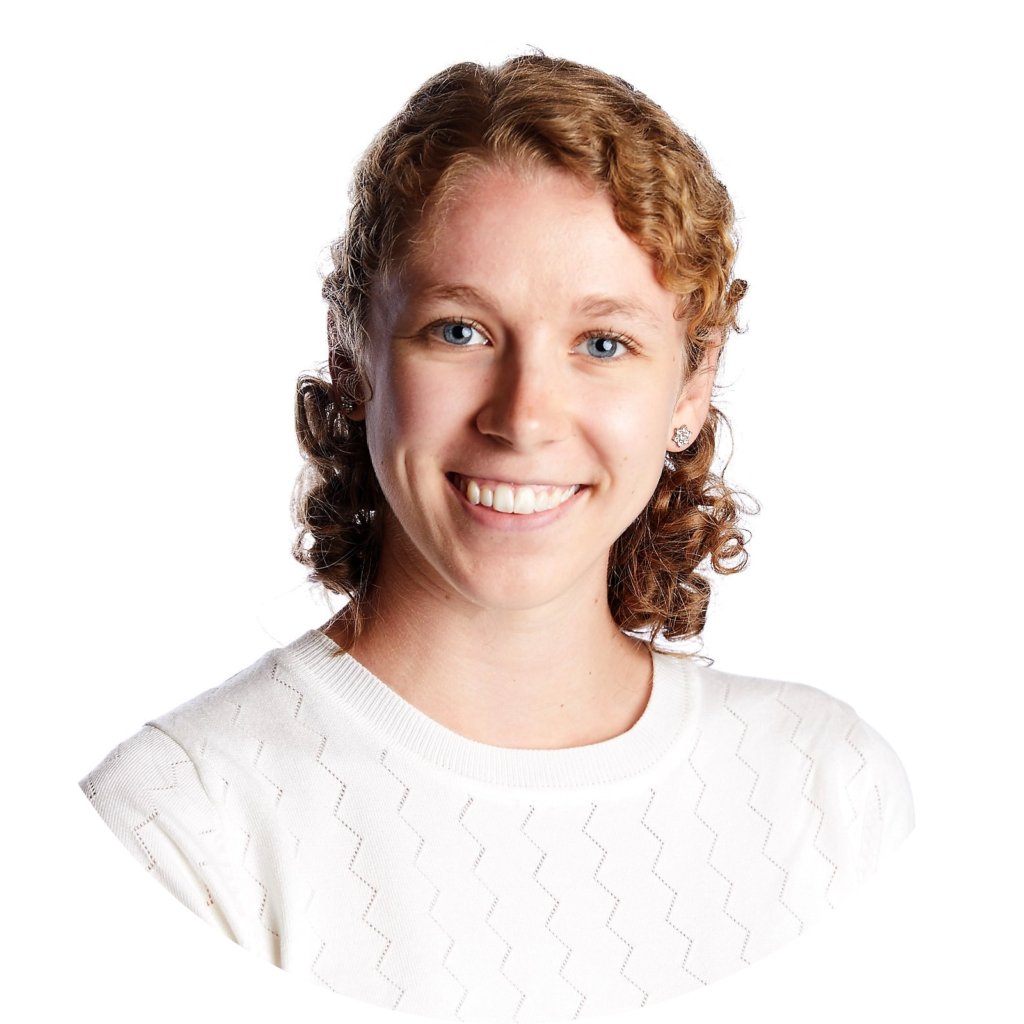 Jordane Schooley recently joined the team as the Summer 2023 Human Rights and Shareholder Advocacy Legal Intern. She is a current law student at the University of Michigan focusing her education on international and human rights law. This past year, she externed at the UN Human Rights Council and served as a legal advisor to the UN Special Rapporteur on Freedom of Association and Assembly.
Last summer she worked with human trafficking victims at the University of Michigan Human Trafficking Clinic. Prior to law school, Jordane worked in the civil rights department at the Council on American Islamic Relations.
Jordane graduated with honors from the University of San Diego with a B.A. in Sociology and a minor in Peacebuilding and Social Innovation. She is also fluent in French.