IASJ Mission-Aligned Investing (MAI) Program Launch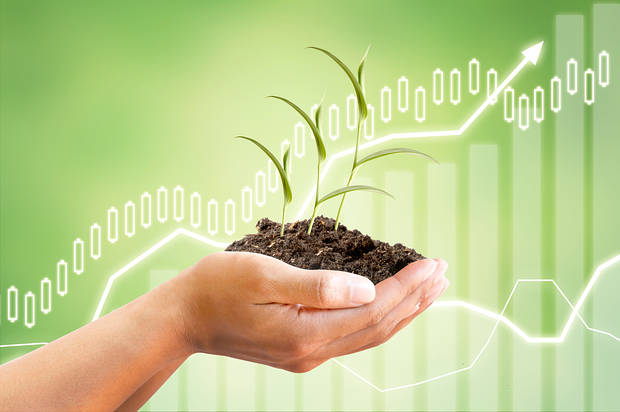 March 9, 2021:
Montclair, NJ – Recognizing Investor Advocates for Social Justice (IASJ) Affiliates' legacy around fostering positive social and environmental impact, IASJ convened its first Affiliate Cohort meeting on March 9th to launch the Mission-Aligned Investing (MAI) program. The program aims to enable and empower IASJ's Affiliates, which are faith-based institutional asset owners, to activate and catalyze increased mission-aligned investments that advance human rights, climate justice, racial equity, and the common good.
To build a strong foundation for mission-aligned investing, the first three Affiliate Cohort meetings are designed to reflect on the vision of the portfolio and governance. The Cohort will address the role of Investment Committees and refine Investment Policy Statements and Guidelines to guide participants on optimizing governance for achieving financial, as well as social and environmental impact priorities.
Affiliate cohort discussions are expected to focus on themes related to:
Good governance, fiduciary duty, asset allocation process; prioritization of impact priorities (e.g. climate change)
Risk-return appetite and moral considerations
Furthering racial justice through the portfolio and manager selection
Engaging with managers and consultants
Measuring impact vis-a-vis financial performance
Communicating the impact of the portfolio, from a financial and social justice lens, to catalyze value-based investments
This approach will enable investors to see their portfolio as an extension of their mission objectives.. The learnings from the MAI Program will be shared to enable greater adoption of sustainable asset management strategies by institutional asset owners to direct assets towards transformative and sustainable business models.
Investor Advocates for Social Justice invites and welcomes thoughts, ideas, feedback, support, and suggestions from stakeholders to strengthen and advance the MAI program. If you would like to learn about ways to partner with IASJ or hw the program can help support your institution's alignment of your mission and values with your investment approach, please reach out to us at info@iasj.org.